Current Research Assistants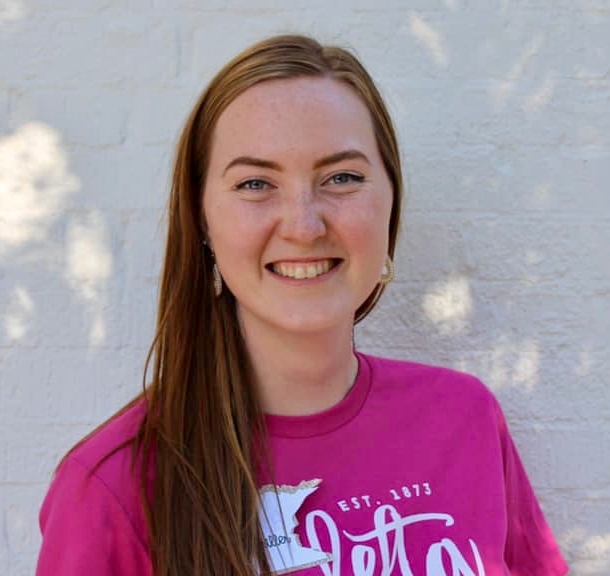 Julia Schiller
I am a senior at Drake University majoring in psychology and biochemistry, cell and molecular biology from Minneapolis, Minnesota. This is my third year in the lab, and I am currently the lab coordinator. When I joined the lab, I was excited to learn more about social psychology, specifically stereotyping and objectification, because I did not have room in my schedule for classes on those topics. Since joining, I have gained an appreciation for advocacy work and activism in an education setting. This passion flowed into my personal life, as well, in my work at ChildServe. After graduation, I hope to go to graduate school for a master's in genetic counseling and to continue my work to encourage women to join STEM fields.






Luke Miller
Luke Miller is a senior psychology major at Drake university. He has been a part of the lab for 3 years and has engaged in research, gone to conferences, and help take research out into the community. Outside of the lab, Luke has engaged in activism work in the LGBTQ community and worked to improve the positions all multicultural organizations at Drake. After college, Luke will continue his work with the LGBTQ community, working in the non-profit sector in a role that lets him work with other college's queer student organizations. He hopes to eventually attend graduate school with the goal of becoming a therapist.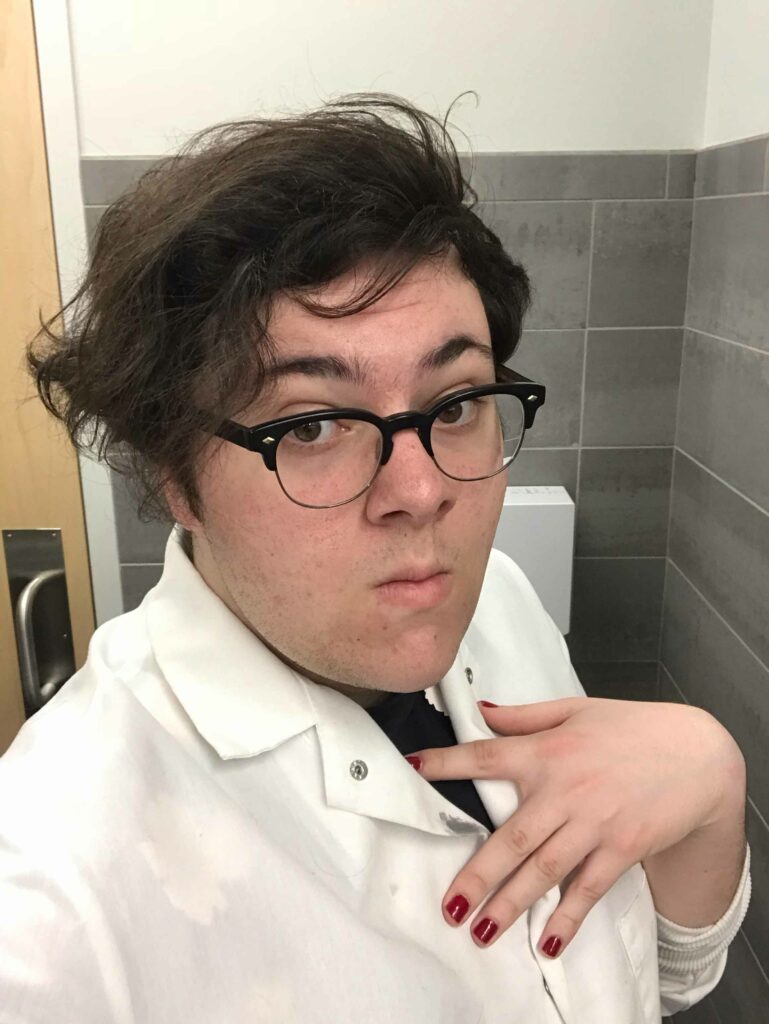 Matthew Mussacchio
Hey all! I'm Matt, though my friends call me Matty, and I've been working in the SOAR lab since my first year at Drake, the spring of 2018. I'm a junior now, and I'm majoring in psychology and English. I'm originally from Chicago, Illinois, but absolutely love it here in Des Moines. Through my work with Dr. Jill Allen and the rest of the wonderful SOAR team, I've participated in a number of different research tasks examining how gender and different stereotypes affect our perceptions of the world, and more importantly how they impacting our professional lives. Outside of the lab, I'm a poet who has performed around the Des Moines area, focusing on how gender and sexuality impact our lives.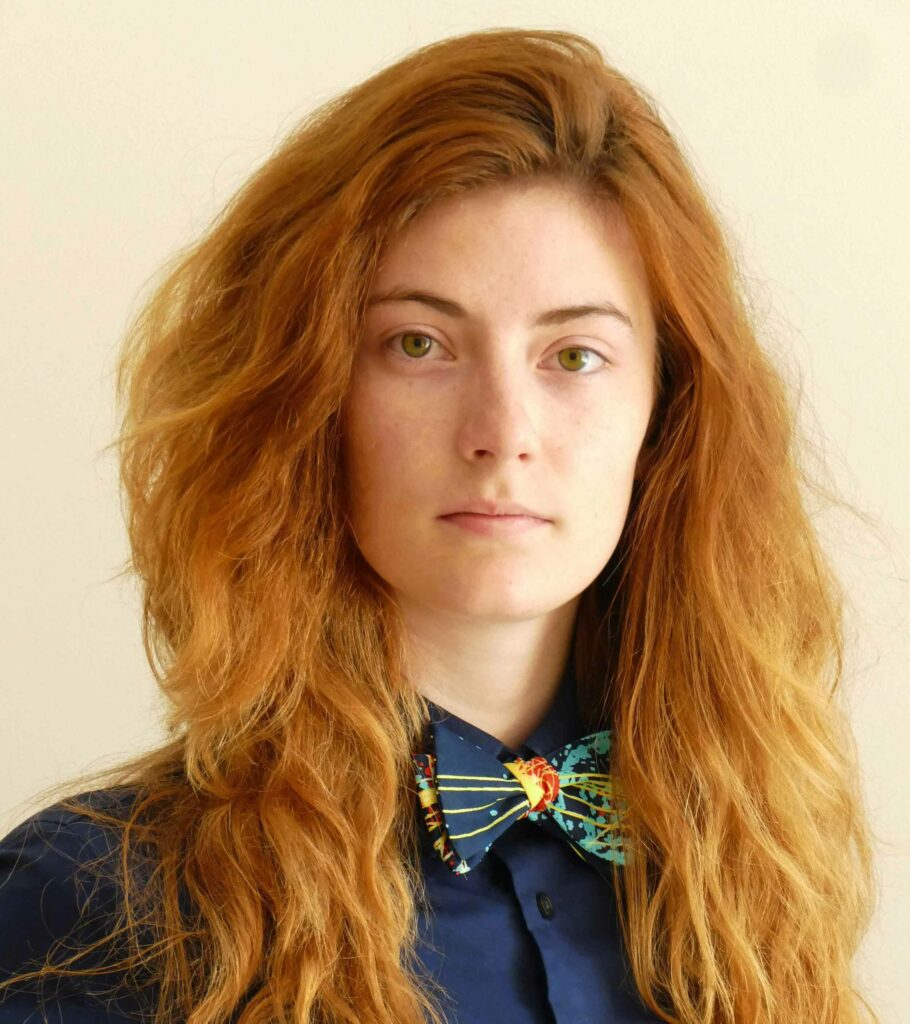 Lórien MacEnulty
Despite having been named for the legendary elvish forest in the works of J.R.R Tolkien, my interests in silvology and arboriculture are inexcusably limited. I am a Drake senior pursuing a triple major in physics, mathematics, and news journalism at Drake University. As a woman in STEM, a significant portion of my sympathy is reserved for intelligent women deterred from pursuing scientific disciplines by psychosocial contrivances. I care deeply about fixing this problem, which I wholeheartedly believe starts with my own personification of equality and advocacy in research. I make a point to encourage the few women in the Drake physics program and amplify marginalized voices. That's why I joined the SOAR lab.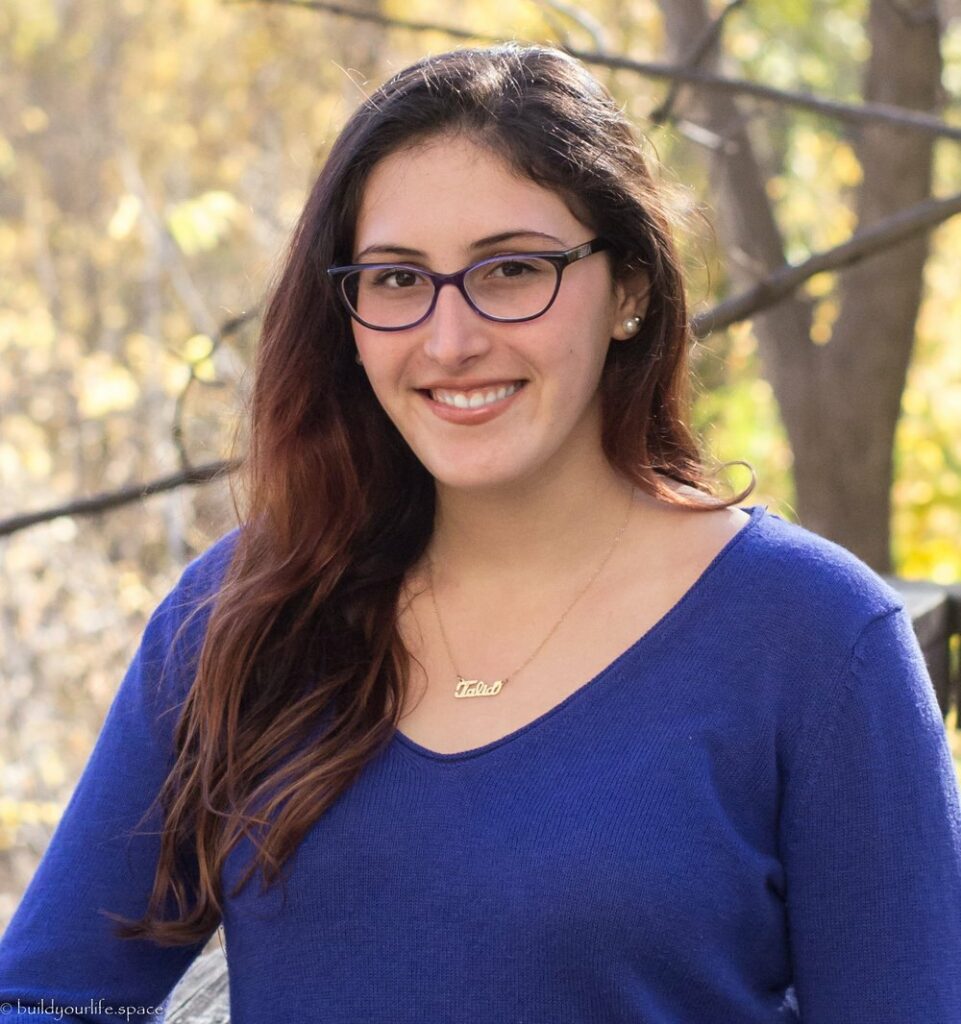 Talia Malka
I am a sophomore double-major at Drake University studying psychology and rhetoric, media, and social change with a leadership concentration. I am originally from St. Louis Park, Minnesota, but now I live in Des Moines. I am new to the SOAR lab, and I am so happy to be in such an amazing lab with great people! I chose to join the SOAR lab because I am extremely passionate about social issues. Some social issues that I am interested in are prejudice, discrimination, gender, and sexual objectification. The SOAR lab has given me the opportunity to take issues that I am passionate about and apply them to a research setting. So far in the SOAR lab, I have been able to gain skills in data collection, discuss topics on social issues in an academic setting, and work on specific projects with Dr. Allen. Outside of the lab, I am an activist for reducing stigma around mental health. My activism consists of giving speeches at conferences, talking to legislators about laws around mental health, and decreasing stigma in my community.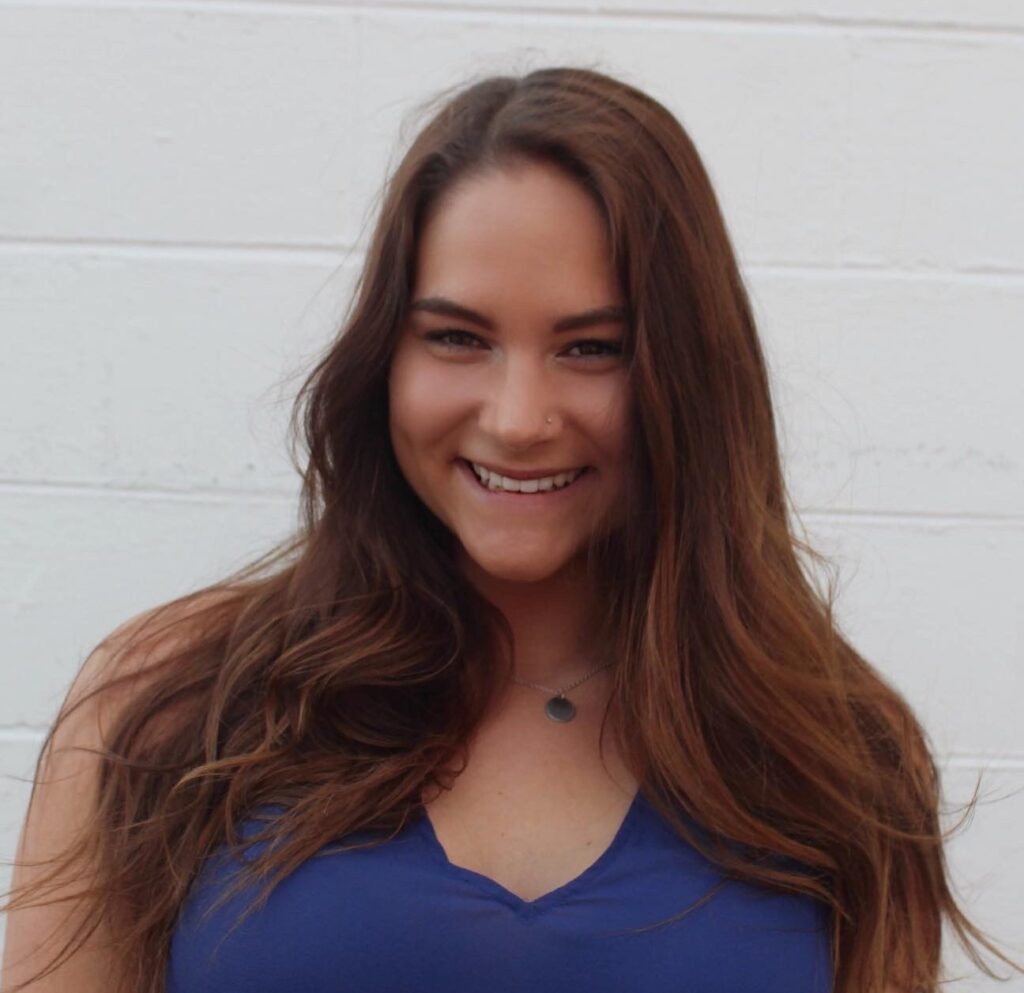 Hannah Miller
Hometown: Lincoln, Nebraska. Studies: Psychology major, biology minor, women and gender studies concentration. Year: Sophomore. I always knew I wanted to do some type of research at Drake, and while I was browsing different options, I came across the SOAR lab and I knew this was the one! It fits so well with what I am studying here at Drake as well as with my passions. I am a strong feminist and always love learning more about women's rights and how to be a better ally. The research we do in this lab is very eye-opening and so rewarding to be part of! Outside of school, I am very busy with my sorority, Alpha Phi, and I hold an executive position as vice president of Risk Management. I love Greek life and spend a lot of time in my organization! I also am an avid Candy Crush player when I have free time.




Past Research Assistants
Jennie Foglesong
Alexi Ginther
Sarai Bak
Helen Trisko
Nicholas Andert
Jesse Upton
Kate Womack
Trynann Utzinger
Kelsey Panfil
Marissa Schuster
Karli Kisch
Hayley LeBlanc
Will Eicher
Nihad Ejubovic
Jessica Tomann
Sarah Adams
Kayla Bell
2018-2019 SOAR Lab Team Members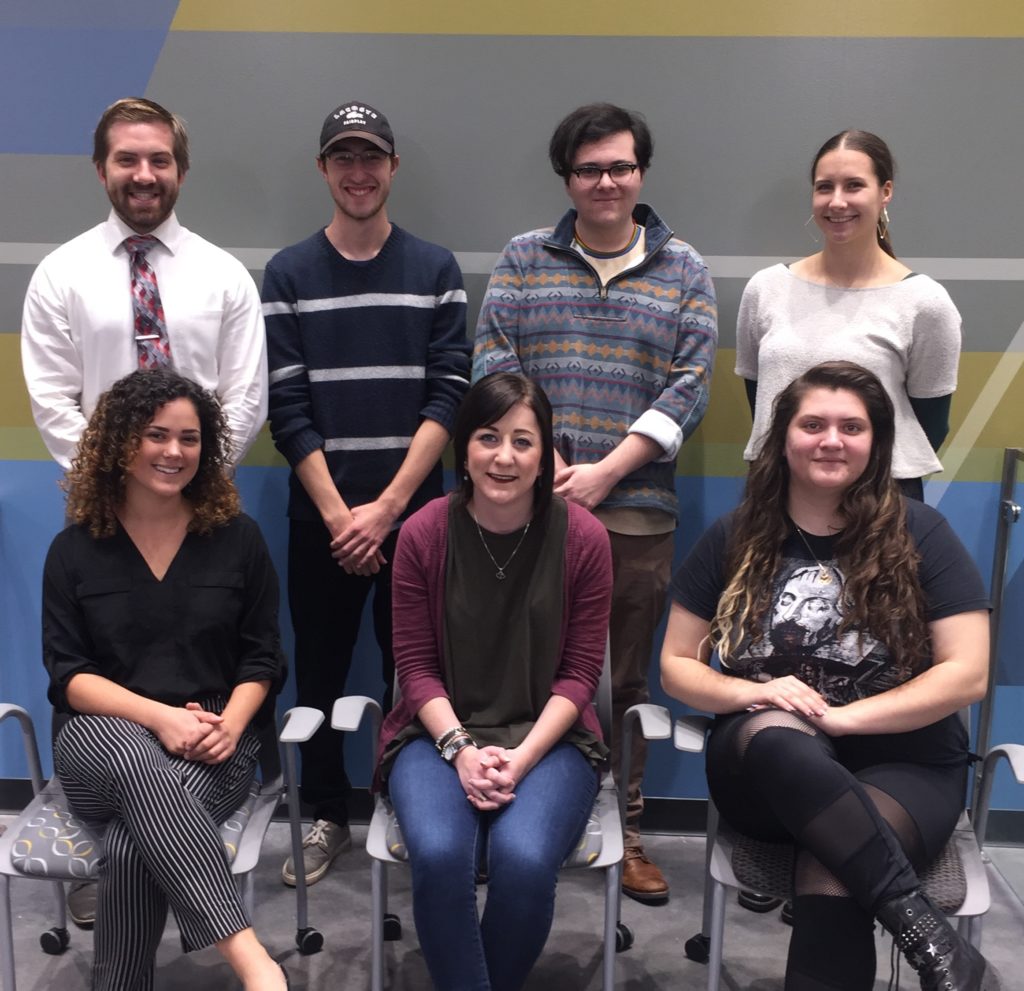 2018 SOAR Team Members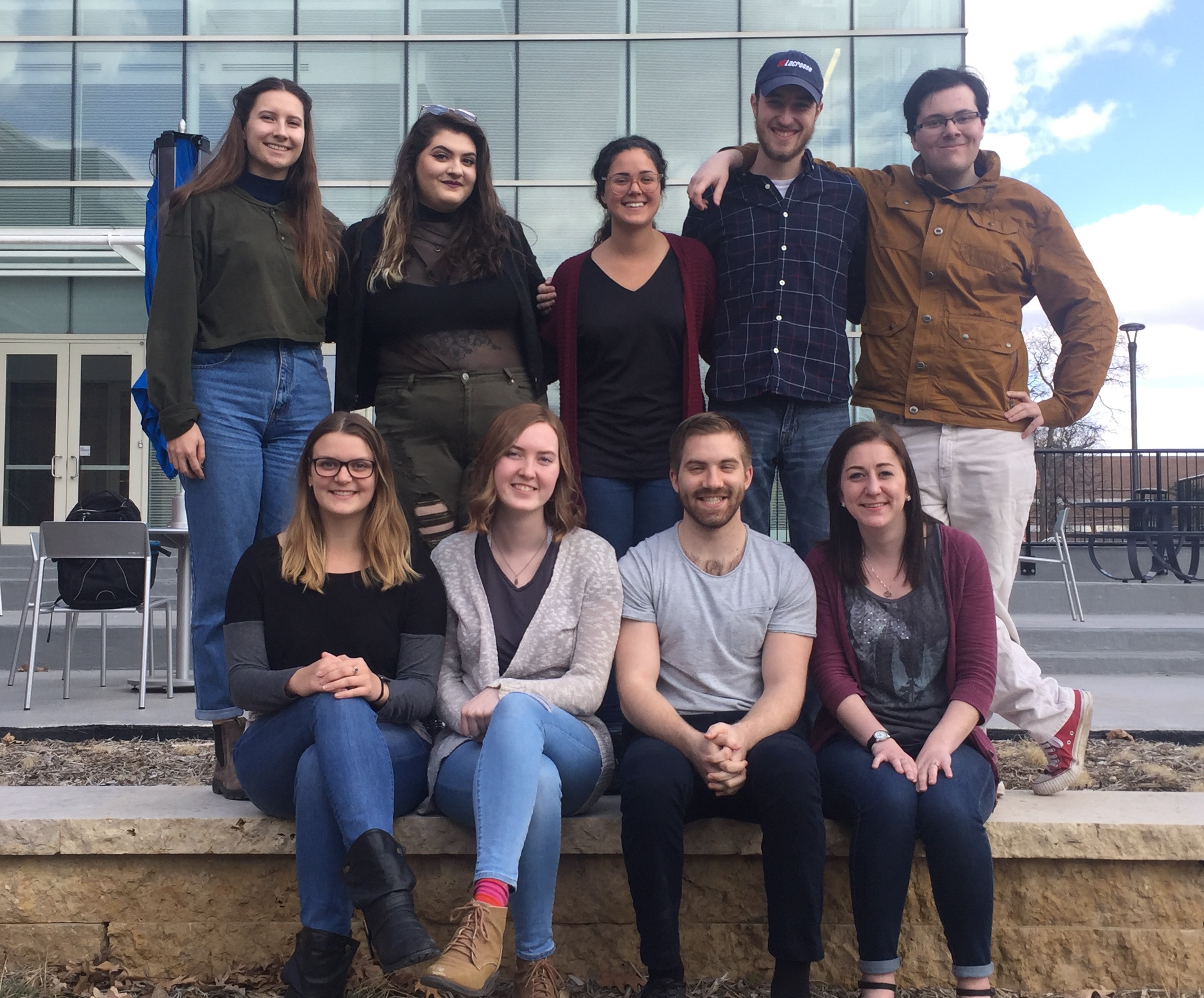 2017-2018 SOAR Team Members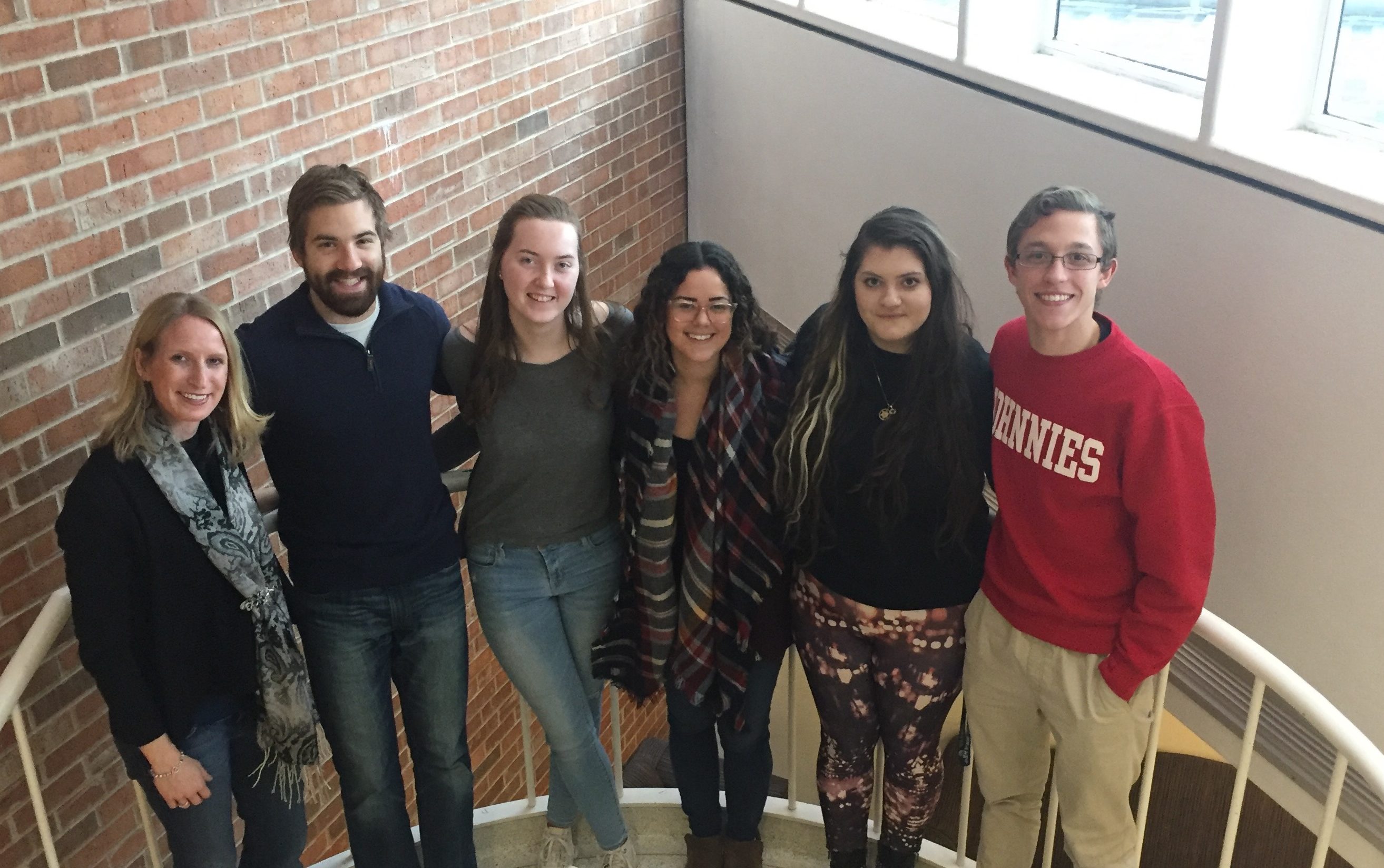 2016-2017 SOAR Team Members