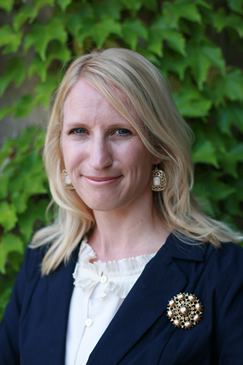 Jill Allen, Ph.D. Assistant Professor Psychology & Neuroscience Drake University, Des Moines, Iowa
Although a Midwesterner at heart, my academic journey has moved me between cities, mountains, and cornfields. Prior to arriving at Drake University in 2015, I attended Wartburg College (Waverly, IA) to kick off my academic career earning my BA in Psychology and Community Sociology along the way. I am indebted to my mentor, Cynthia Bane, who opened my eyes to the power of inquiry through experimental social psychology and took me to my first MPA conference. I was fortunate to complete my graduate work with two strong and compassionate mentors: first, at Montana State University (Bozeman, MT) with Jessi Smith to earn my MS and second, at the University of Nebraska (Lincoln, NE) with Sarah Gervais to earn my Ph.D.
Two more stops on my trek took me to Minneapolis, MN for a year of teaching and research with the great folks at University of Minnesota and a postdoctoral fellowship at Montana State University, joining 'Project CURE: The Culture of Undergraduate Research' to emphasize how biomedical research helps and involves work with others, gives back to the community, and promotes relationships in effort to recruit and retain Native American and Latino/a students within science. I remain deeply committed to social justice and diversity efforts here at Drake University.
Outside of work, I enjoy spending time with my family including my spouse, Mitch, and our beloved dog (Samson, a 9 year old boxer). My hobbies include practicing yoga, road biking, and backpacking at any opportunity.